Website design styles have upgraded since 2017, thanks to the designer's creative ideas and approach. Gradients are back again, so as the drop shadows, but they have never been this better. Illustrations have taken a flat approach, with fewer details, and soothing styles. The design collection that I built here includes Illustrative Websites, Websites with Animation and Page Load Effects, Websites with corner graphics, Websites with Full-Screen Layouts, Videos and big background photos. This website design collection is prepared after deep research and it can provide you the website design inspiration you were looking for.
1. Websites with Flat Illustrations
Using plain, flat, but attractive illustrations in websites are the most viral design style of 2019, that designers are using to design websites. Below are some examples of websites designed with an illustrative approach.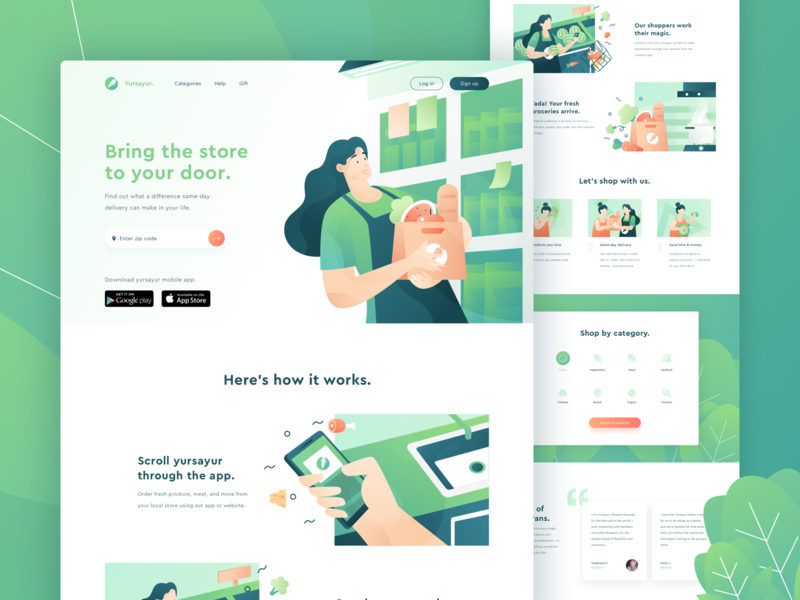 Yursayur (Food and Grocery Delivery) - Design Concept By Sigit Setyo Nugroho
---
2. Websites with corner graphic designs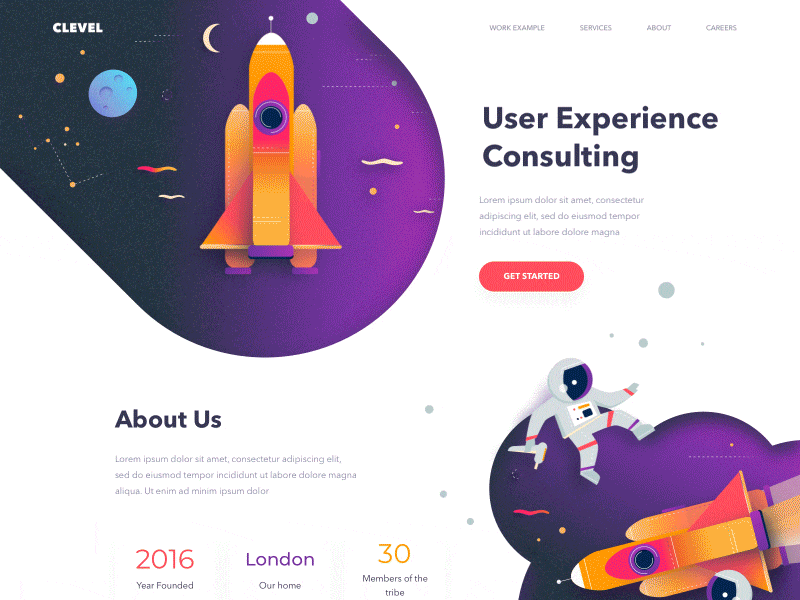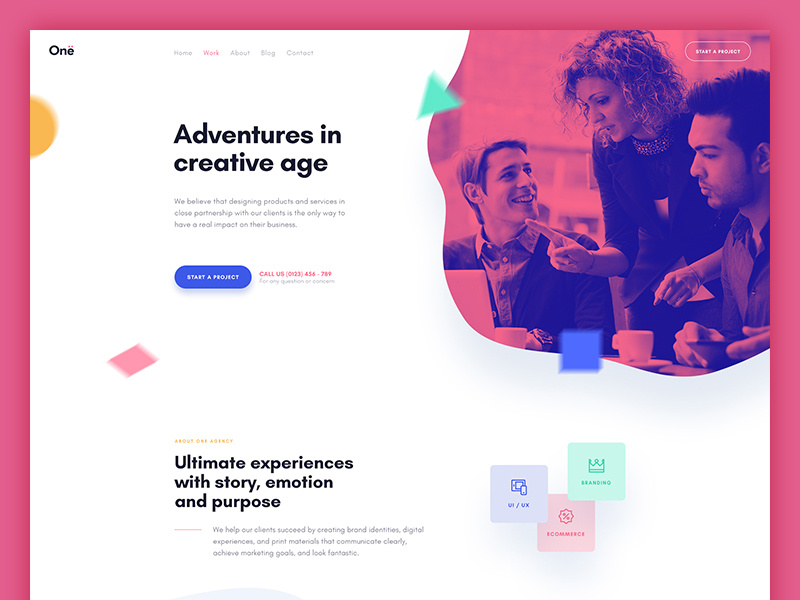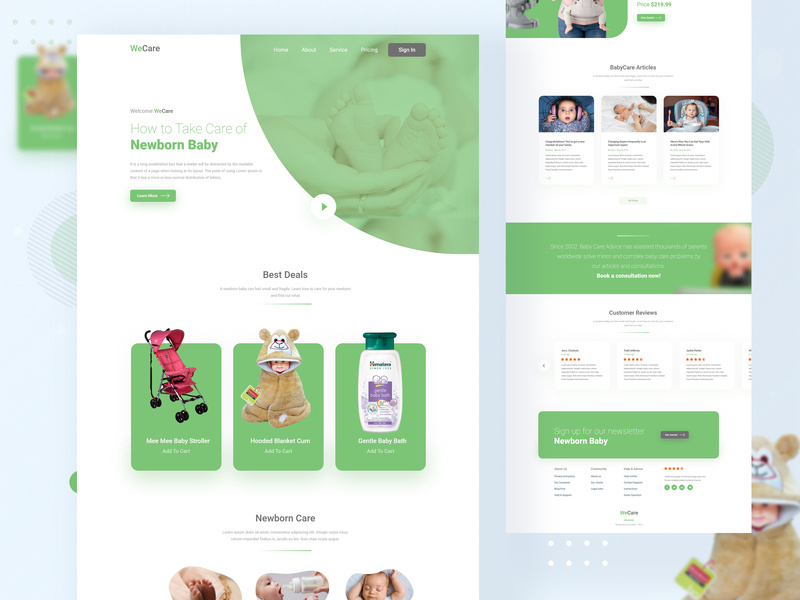 ---
3. Websites with Animation & Content Load Effects
---
4. Websites with Videos
---
5. Websites with Full-Screen Layouts
---
5. Websites with Big Background Photos
Thanks for viewing the websites. If you have any question regarding these website designs or any related subject, feel free to ask here:- contact@creativecodecraft.com
We will be bringing you more interesting and inspirational content. You can subscribe to us to get the latest updates (use subscription form) or send a subscription request to the email given above.